ren51
May as well post some pictures from Beijing (at last).
These are from ancient observatory (just a very small museum really, but very pleasant to visit).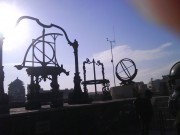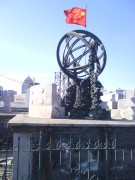 And now, if I've gotten this right, these are all from the Summer Palace. I visited in January when Baijing happened to be getting Siberian winds. I cannot properly express the coldness. I think it's difficult to see with my phone camera, but the lake in these is frozen bar a stretch of a couple of metres.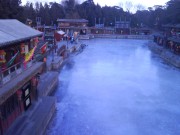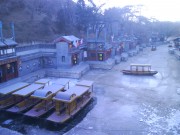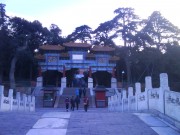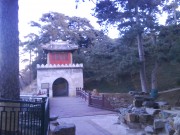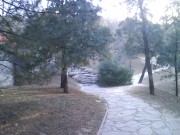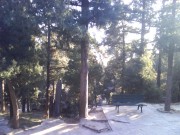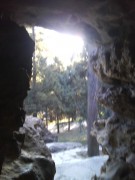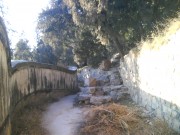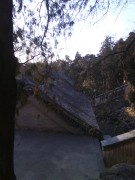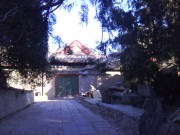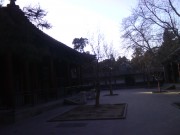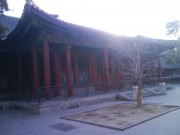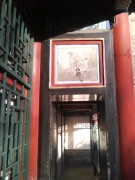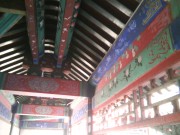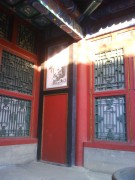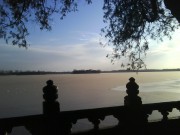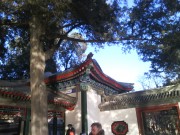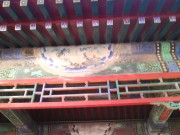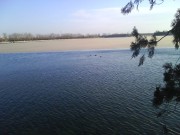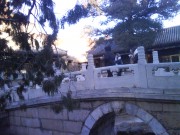 And here's a few from around Tiananmen. I'm sure I have more some more from here, but taken on a different day? Will have a look.