ren51
Trollolol~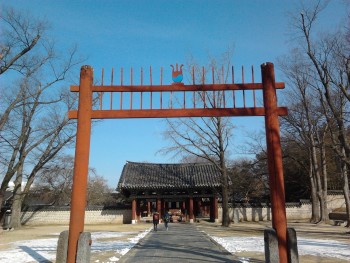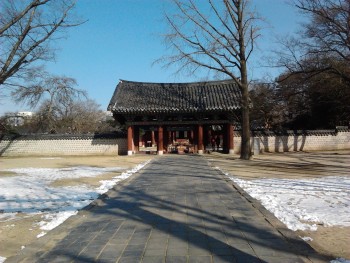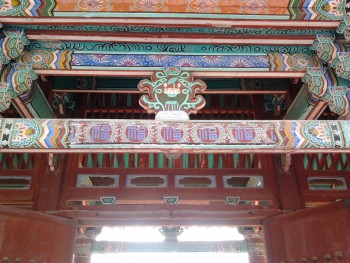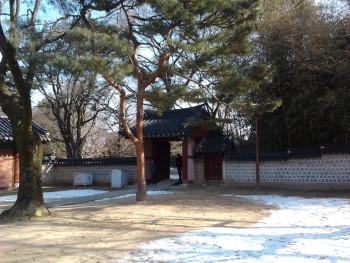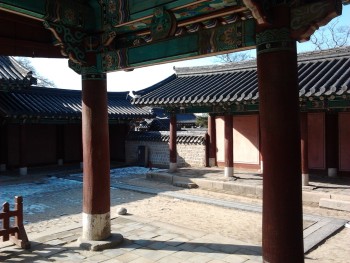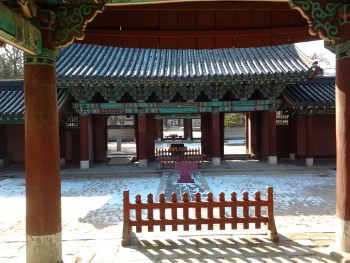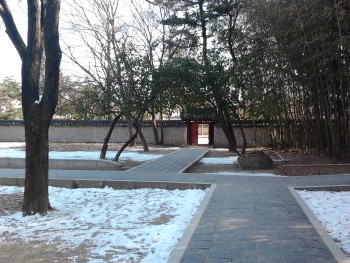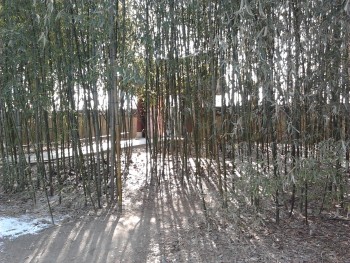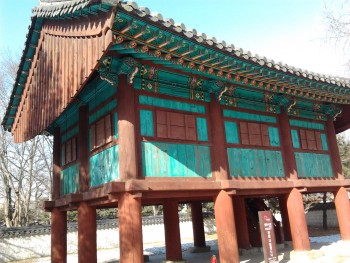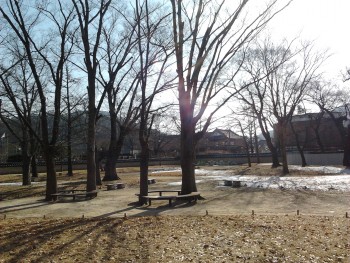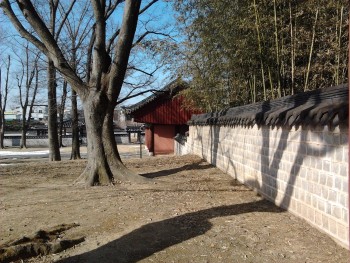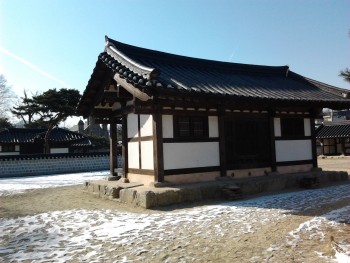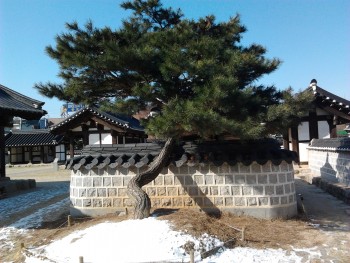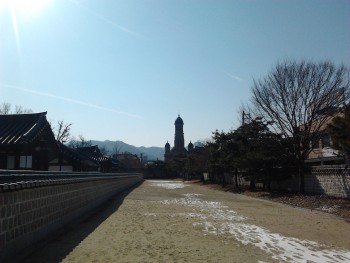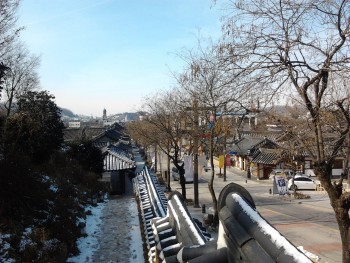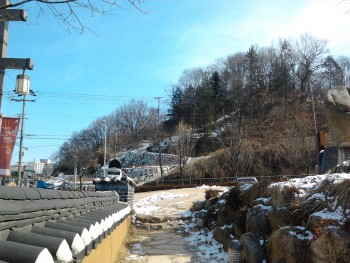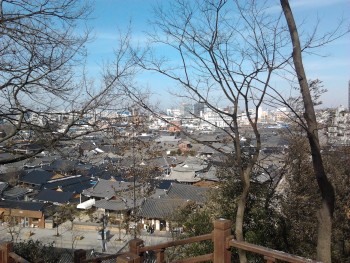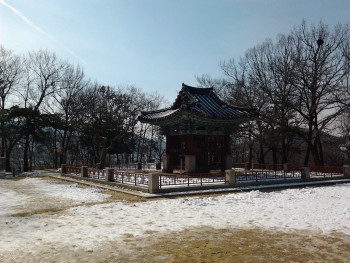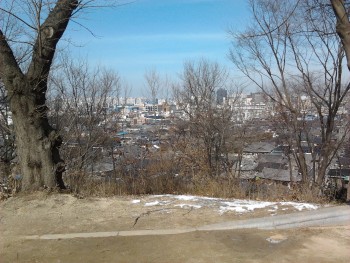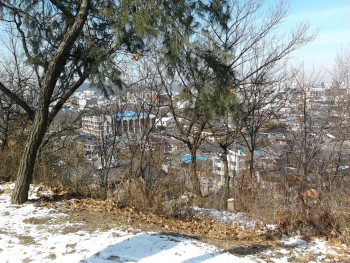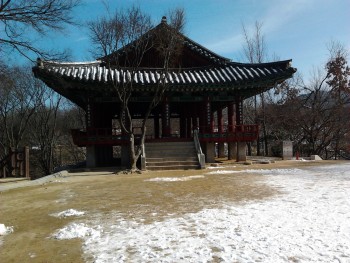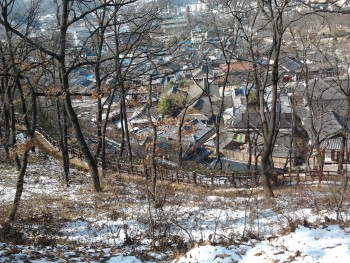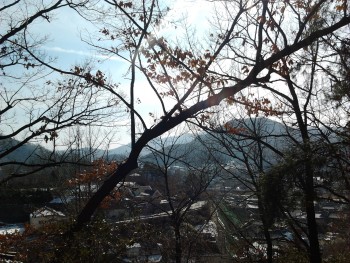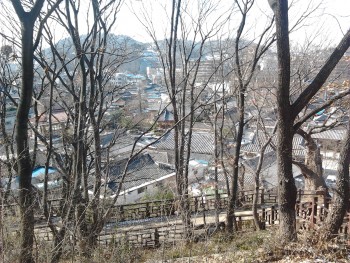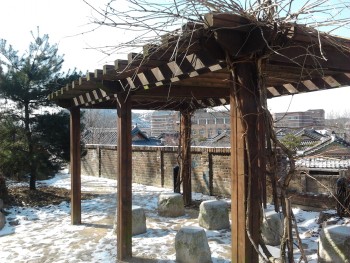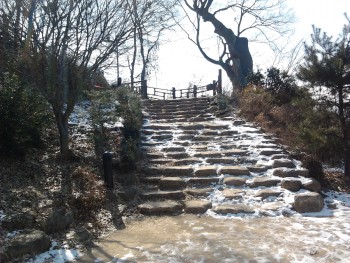 The above are all from
Jeonju
.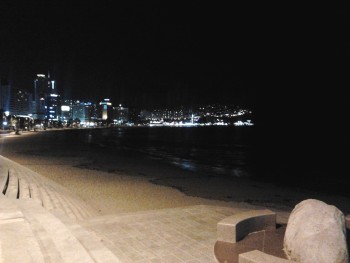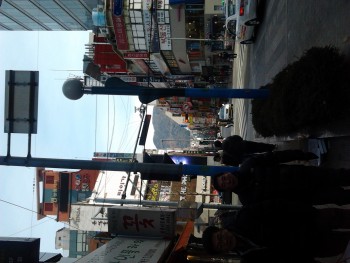 Welcome to Busan.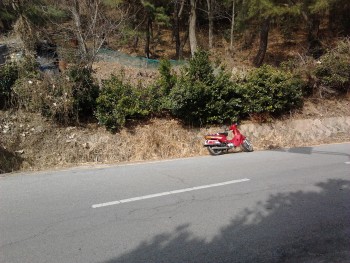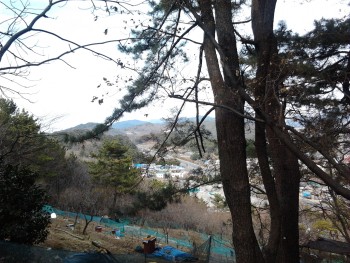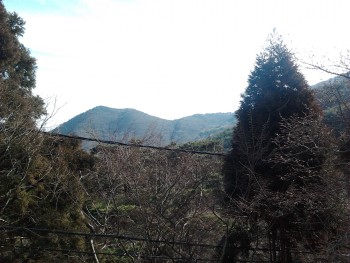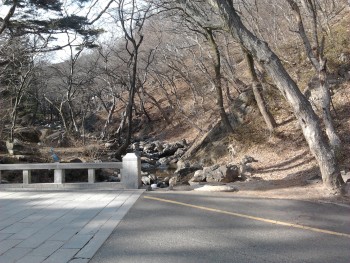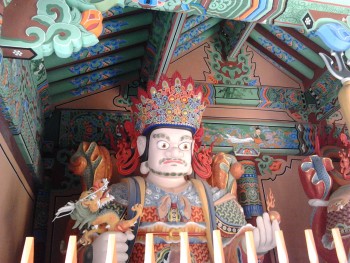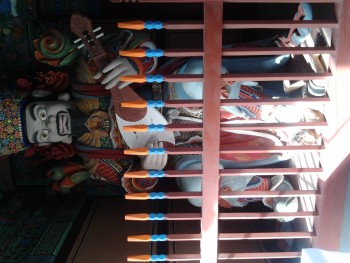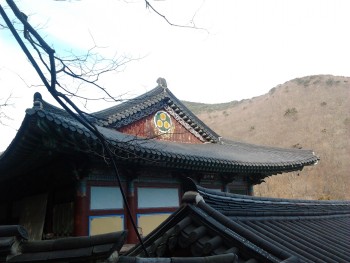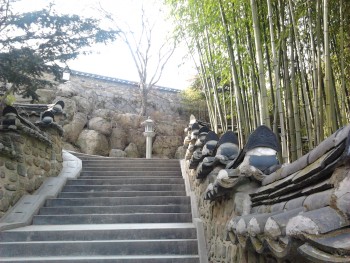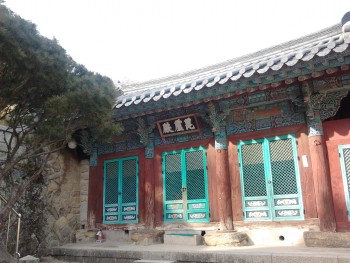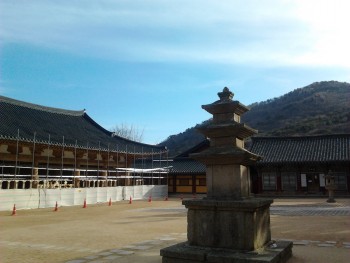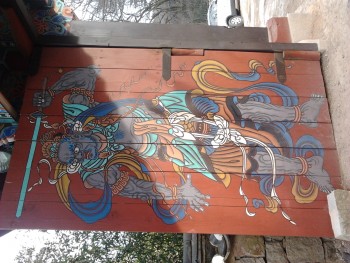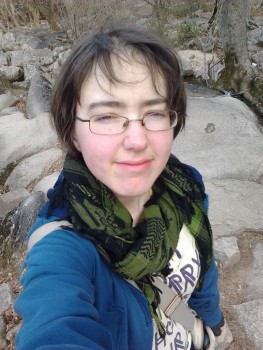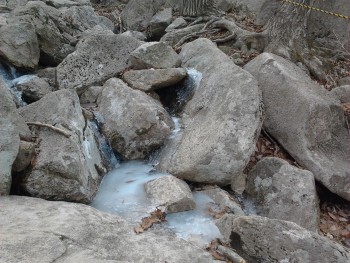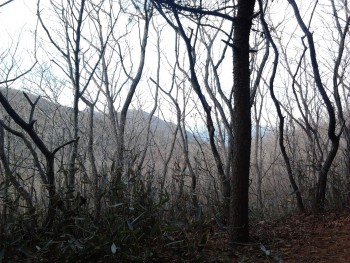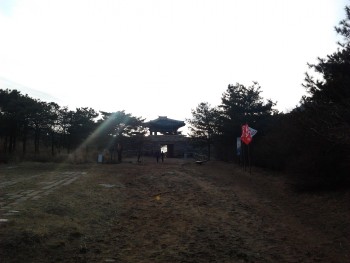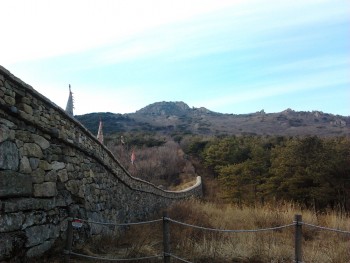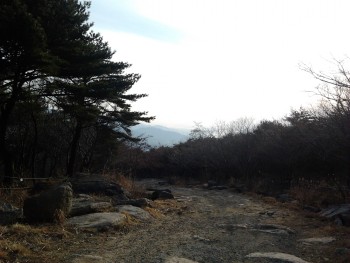 Someone told me there was a bus to
Beomeosa
and I was like 'Pshaw! Who needs buses~?', and then I went hiking for 7 hours and ended up in the middle of nowhere and a nice guy who spoke Japanese gave me a lift to the nearest station. So that was fun :D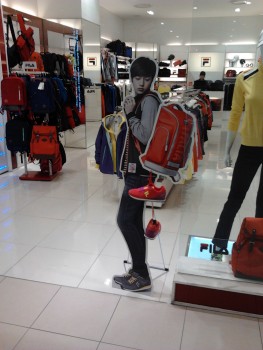 And then I took a picture of an L cut-out, because L.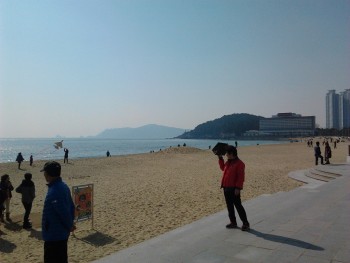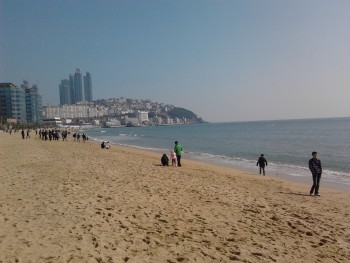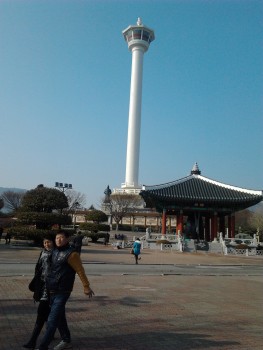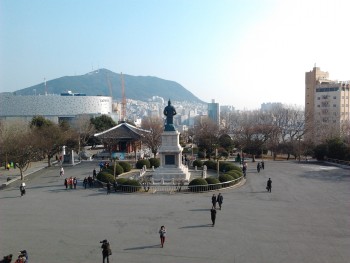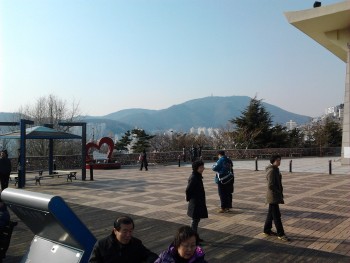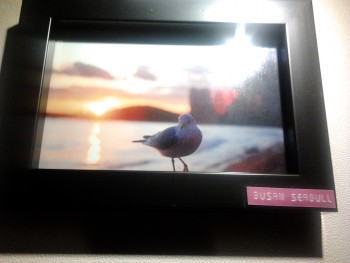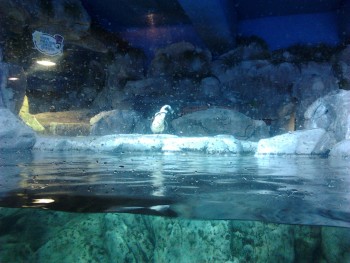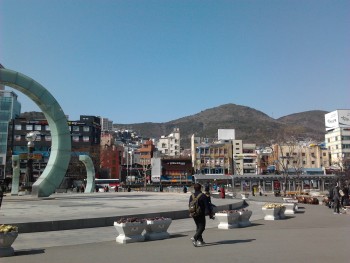 And some more random pictures of Busan. I went up to Seoul after that, but it was only for a day and my camera was running out of space anyway, so no Seoul pics for you :p